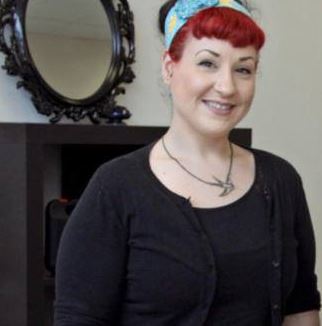 Tammy McGinn is the owner of Whole Health Massage LLC and a devoted Massage Therapist who has been happily working in her field since 2011. She graduated from the Massage Therapy Program at Globe University with Highest Honors and continues to pursue her passion through continuing her own education and teaching new massage therapists as a Massage Therapy Instructor. She is currently licensed in the City of Cottage Grove, is Nationally Board Certified, and is a Certified Member of ABMP. She has formally trained in a wide variety of modalities and techniques, including: Swedish, Deep Tissue, Trigger Point Therapy, Manual Therapy, Lymphatic Drainage, Sports Massage, Hot Stone Massage, Reflexology, Aromatherapy, Neuromuscular Reeducation, PNF Stretching, Therapeutic Massage, Injury and Rehabilitation, and Oncology Massage. She is also a Level 1 Reiki Practitioner and specializes in Thai Massage and Prenatal/Birthing/Postpartum Massage as a Certified Doula. Her enthusiasm for her profession and the alternative health field shine through in her work as well as her drive to educate her clients and help them along their path to health and well-being. In her free time, she enjoys spending time with her awesome husband, daughter, and their furry family members. On any given day, you may find her working on her classic 1950 Chevy pickup, hanging out at the local car shows, attending summer festivals, working in her gardens, crafting, finding fun new food spots with her friends, or just relaxing with the family.
Frances Churchill graduated from the Massage Therapy program at Globe University in December of 2011. She loves Massage Therapy as an occupation because of its ancient roots in the healing arts and the modern application for whole mind and body health. When she works with clients, she likes getting to know them by listening to what they say and listening to their bodies as they work together towards a goal. Her philosophy on massage marries science, anatomy and biology with the fine skills of observation and application of technique. Fran really enjoys fine-tuning her skills and treating headaches, chronic pain, and limited joint mobility. She prides herself on her versatility and listening skills. Outside of work, she enjoys taking care of her pets, visiting antique stores, crocheting, and spending as much time as possible playing with her nieces and nephews. Nature walks and music revive her soul and cooking dinner with loved ones is a basic necessity.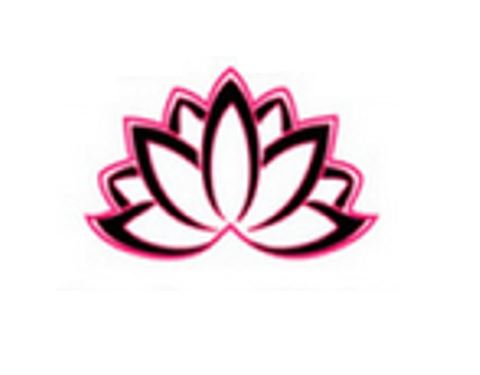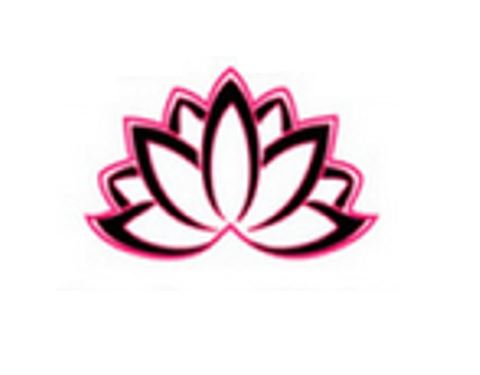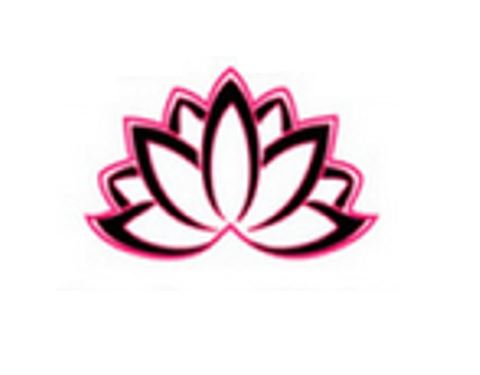 Chrissie Holzer-Magnuss is an Ayurvedic Health Educator and a Yoga Instructor. She received her Ayurvedic amd Holistic Health training from CA College of Ayurveda and Trinity School of Natural Healing and continues to further her Ayurvedic knowledge and practice as a life-long commitment to health and wellness. Her experience ranges from massage, yoga amd meditation, herbal medicine and nutrition, Ayurveda, reiki/energy work, music medicine and beyond. Chrissie loves working with all of her clients to help them achieve balance and healing through this ancient Indian practice. She really enjoys learning and practicing from the Scientific perspective, as well as the holistic and shamanic approach to health and wellness. When she is not working with her clients, she enjoys being out in nature and gardening, going to concerts, and playing and writing music.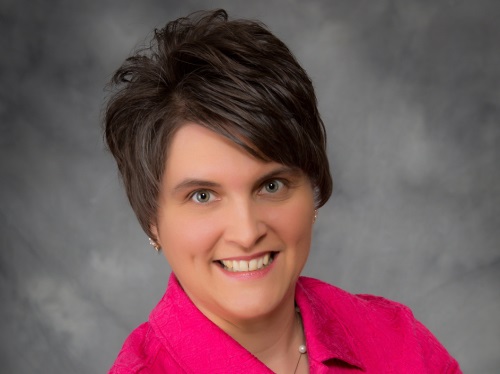 Pauline Johanik graduated from the St Croix Center for the healing Arts with her Massage Therapy and Bodywork certification in 2005. She is passionate about her work and enjoys drawing from the range of techniques she has learned to use a holistic, intuitive style in each session. She believes a heart-centered, personalized approach will give her clients wonderful results. She is trained in many techniques, using: Integrative Massage, Relaxation Massage, Reiki/Energy Work, Reflexology, Aromatherapy, Acupressure, Healing Touch, and Sound Healing. She really enjoys blending Massage and Reiki into a hands-on and energy-balancing session to help her clients feel at ease both physically and energetically. In her free time, you may find her in her garden or in nature, quilting, cooking, or working on a new craft project.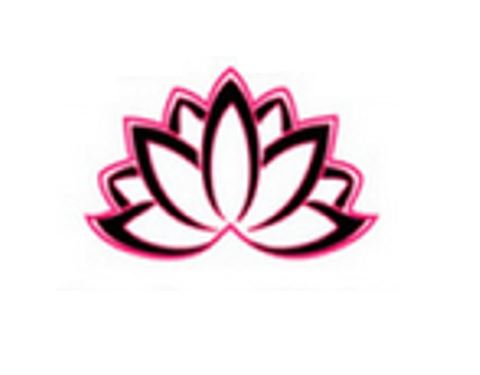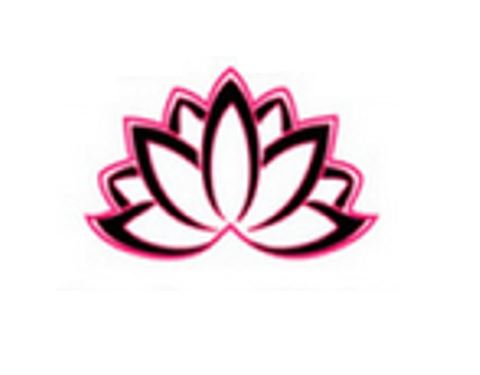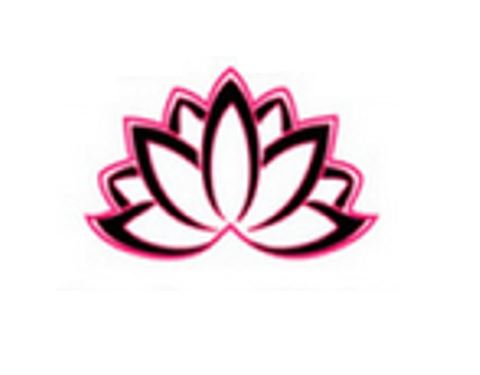 Christina Burawa began practicing Jin Shin Jyustsu (JSJ) once she received her certification in 2004 from the JSJ Institute. Additionally, Christina has a degree in Fine Arts, holds a certification in Advanced Massage Therapy, and is a Reiki Master/Teacher. She currently practices JSJ exclusively, finding it to be the most powerful, yet gentle modality she has come across. Her study in JSJ is ongoing and she even practices on herself daily, believing that in order to become an exceptional practitioner, one must first tend to their own healing. Christina is quite involved throughout the community; she is the MN Organizer for the Burmeister Institute JSJ Seminars, teaches JSJ self-help through the Live Strong program at YMCA, and is sharing her studies of JSJ to the Intergrative Medicine Department at the Mayo Clinic and the Theosophical Society in Minneapolis. In her down time, Christina enjoys spending time with family and exploring nature.
Interested in joining our excellent team?
We are currently hiring Massage Therapists/Bodyworkers! If you are interested, please send your resume to tammy@wholehealthmassagellc.com. You can also search our listing on Indeed.com and submit through their website.
If you know anyone who may be interested, please feel free to share!