We only sell from brands we trust so that the products we offer are great quality, natural, safe and good for you and your family!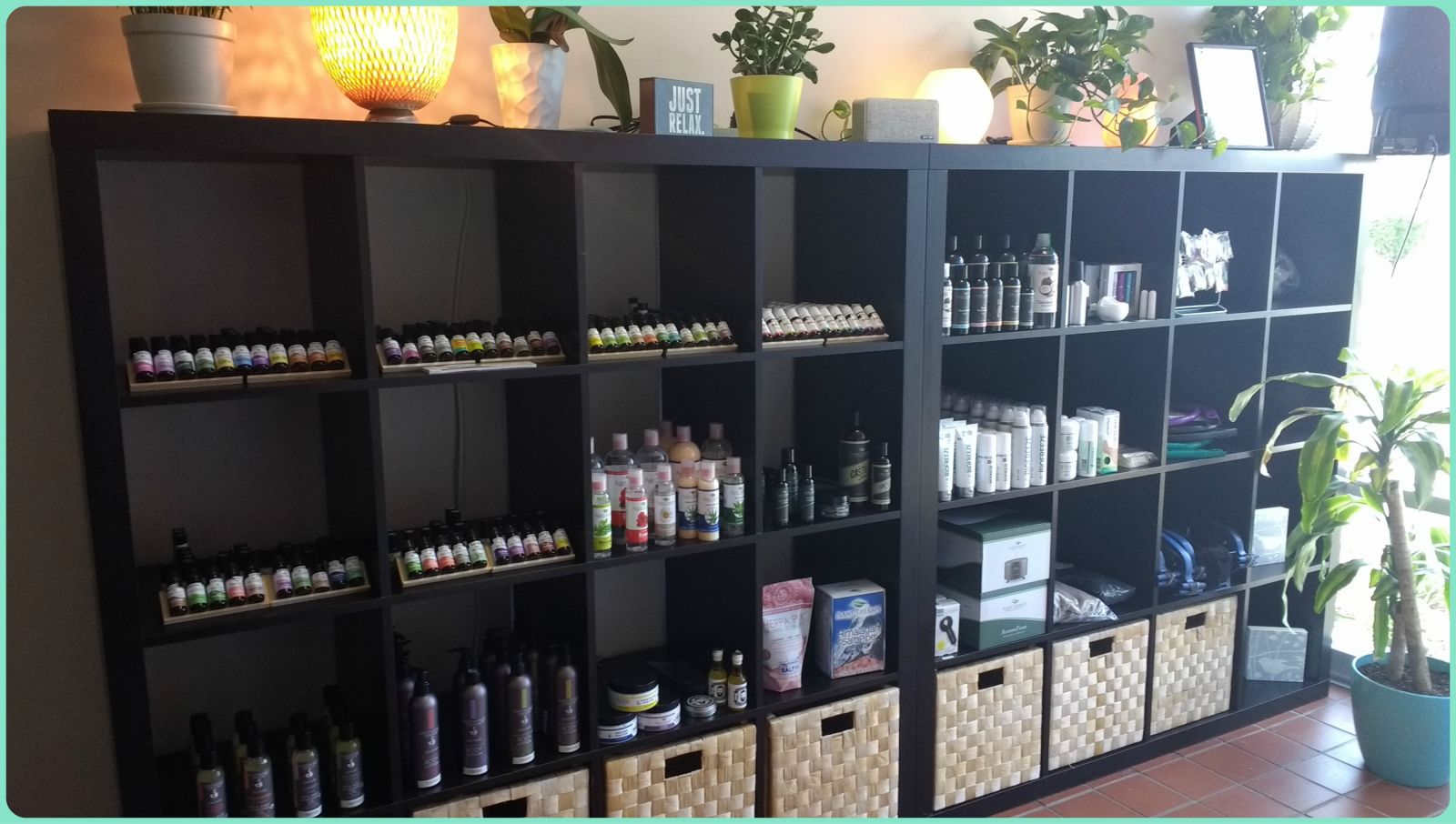 We offer Plant Therapy's 100% pure Essential Oils both as an aromatherapy option during your massage and to purchase. Plant Therapy is an incredible company that is committed to providing quality oils at reasonable prices.
We now also carry Schmidt's deodorants, soap, and toothpaste!
We carry over 60 Plant Therapy Essential Oils: including organic EOs, synergy blends, Kid-Safe EOs, hydrosols, body creams, and pre-diluted roll-ons. We also carry many accessories for your oils and natural products to do your own blending, such as: carrier oils, aloe gels, oil cleansers, castile soap, car and room diffusers, roll-on bottles, spray bottles, inhalers, aromatherapy diffuser lockets, and more! If there is a specific Essential Oil you'd like but don't see on our shelves, let us know and we will special order it for you at no additional cost!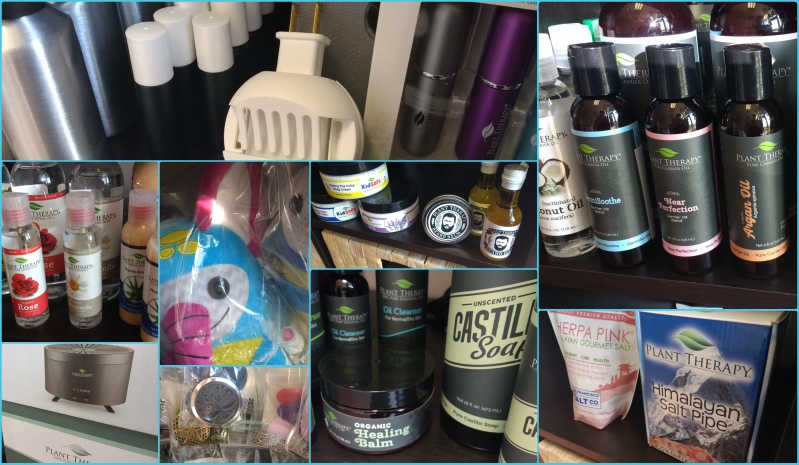 A few other great products we carry include: Soothing Touch Body Lotions and Massage Oils, Plant Therapy Beard Oil and Balm, and therapeutic tools including Biofreeze, Sombra, Armaid, Backknobber, and Himalayan Salt Inhalers.
We also exclusively carry handmade, natural soap made by a local artisan, Earthly Gallo's. It's a fan favorite!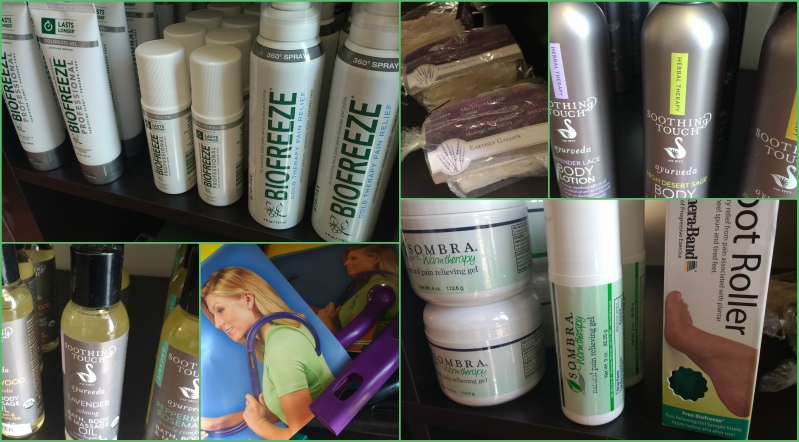 Tammy McGinn hosts monthly Essential Oil Classes featuring Plant Therapy's oils. Contact us for details on the next class!